Page 404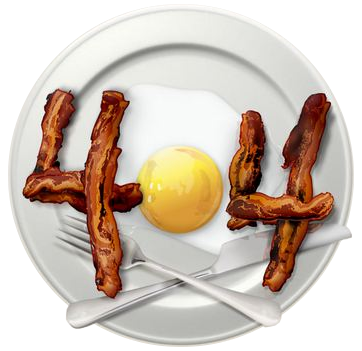 Aïe, mauvaise pioche !
La page que vous avez souhaité visiter est introuvable en dépit de tous mes efforts pour vous donner satisfaction.
Voyons les différentes hypothèses :
le lien que vous avez cliqué comportait-il une erreur ?
peut-être ai-je effacé ou changé le nom de cette page ?
ou encore, vous avez peut être fait une faute de frappe en tapant vous-même cette adresse
Oops, wrong way !
The requested pages seems to be unreacheable despite all my efforts to satisfy you.
Let's see what happened :
the link you clicked contained an error?
Maybe I deleted or changed the name of this page?
or you may have made ​​a typo yourself by typing this link?